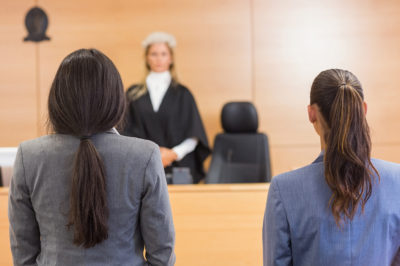 So, your local district attorney has filed an indictment against you and local law enforcement has arrested you for the crimes listed in said...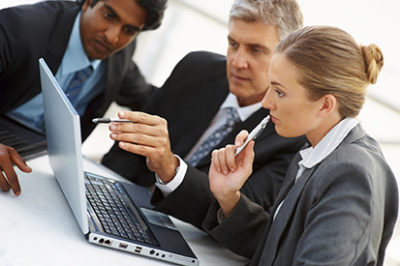 Car insurance companies are not usually in the business of providing even the most basic coverage for dangerous drivers. In California, a...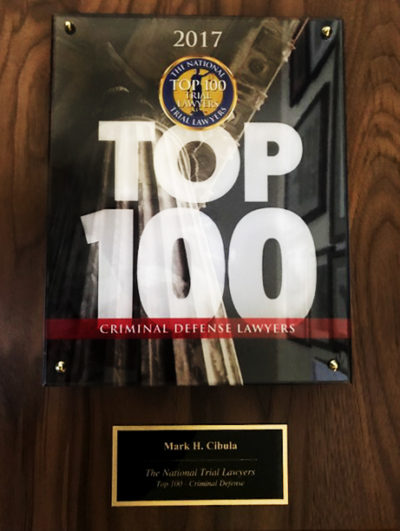 Press Release National Trial Lawyers Extends Membership Invitation Redding, California, 2017 — The National Trial Lawyers: Top 100 Trial Lawyers...
Driving on mountains and hills is dangerous, regardless of the time of year or type of weather. Even the most seasoned mountain drivers can...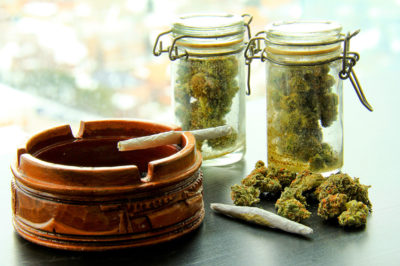 On November 8, 2016, California voters chose to make the adult recreational use of marijuana legal. At the time, Prop 47 had already reduced the...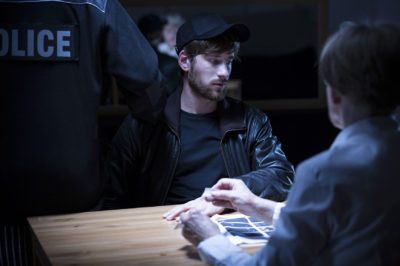 Being approached by law enforcement officials will make most people nervous even if that haven't done anything wrong. After all, we are always...
Have you recently been arrested on suspicion of driving under the influence? Navigating the court system and the myriad of legal terms can make...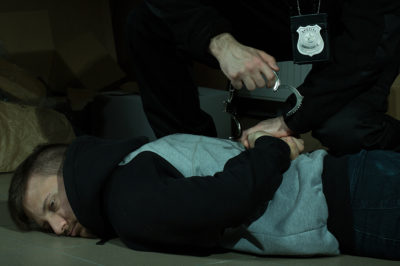 The protection of American citizens against sex crimes began in 1996, but the Wetterling Act only required states to implement offender...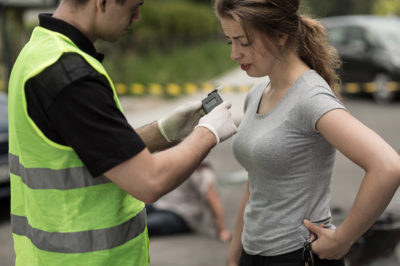 Most state laws have determined safe-driving alcohol levels for individuals over the age of 21, but many people do not understand that there is...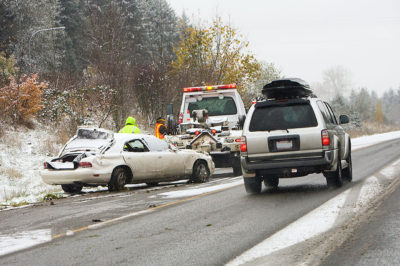 Each year, approximately 22 percent of all vehicle collisions in the United States are attributed to inclement weather conditions such as rain...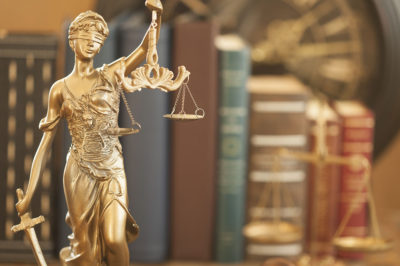 Being arrested for a crime is only the first step in the prosecution's efforts in gaining a conviction. Unlike the court proceedings portrayed in...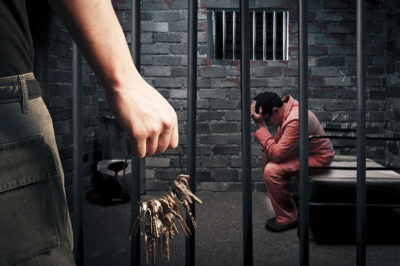 You've been arrested, booked, and are now waiting patiently for arraignment where your charges will be read and you will enter a plea. What...