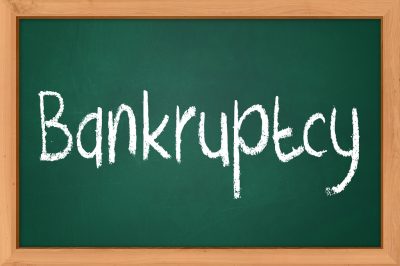 The medical bills for a serious or long-lasting injury can quickly send you to the brink of bankruptcy. Before you file for bankruptcy, you need...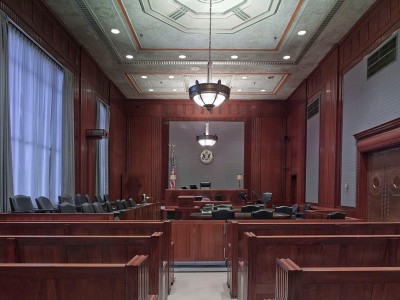 Slip-ups in a court of law can mess up a personal injury claim in a hurry. So, when you're the one filing a lawsuit for damages from an injury...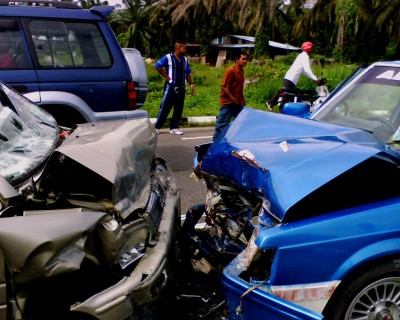 Car accidents occur every day, and you never know when one is going to involve you or someone you love. It's only just that if you were...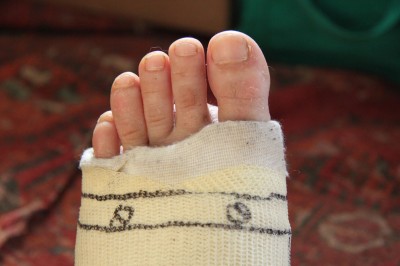 Being involved in a situation that's left you with serious injuries through no fault of your own can be stressful and complicated. On top of...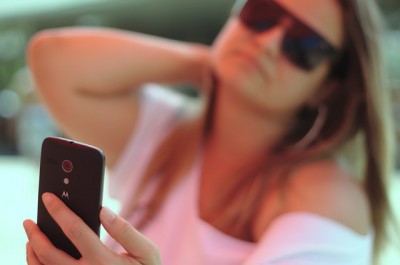 Self-portraits, better known in the modern world of pop culture as "selfies," are a global phenomenon that have inundated Instagram, Facebook...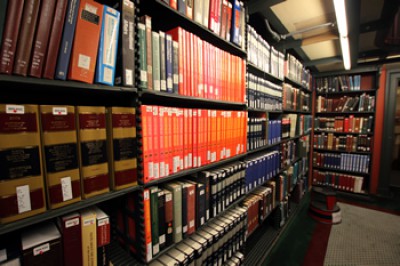 Having criminal charges brought against you can get very serious, very fast despite your claims of innocence. The legal process isn't something...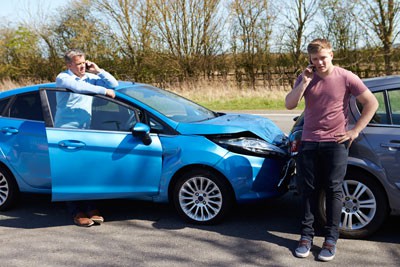 The scene immediately following a traffic collision is usually filled with chaos and concern, making it difficult to figure out exactly what the...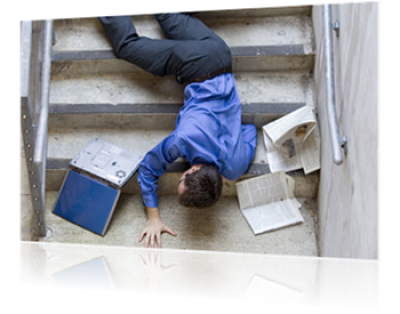 People experience all different kinds of personal injuries every day, and it's not uncommon to be stressed out and unsure of what to do in...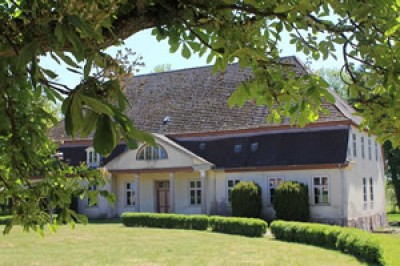 Buying a home is not a decision to be taken lightly. For most people, it will be the largest purchase of their lifetime, so it's critical that...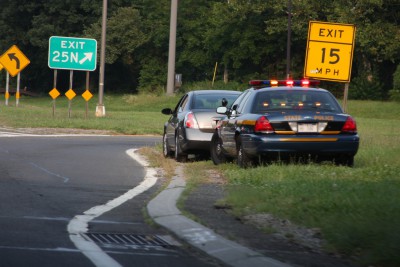 Drinking and driving is a serious offense in every state, and offenders aren't easily exonerated by the legal system. However, not every DUI case...
Personal injuries can happen anytime, anywhere. Whether you are involved in an auto accident, experience a slip and fall, encounter a dog attack...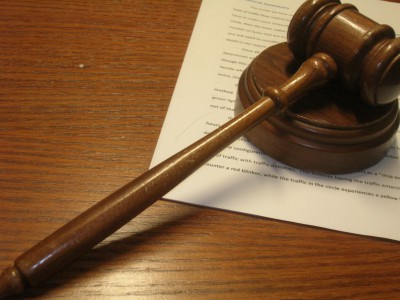 Redding personal injury lawyers represent individuals who have claims as a result of being injured physically or emotionally due to the negligence...