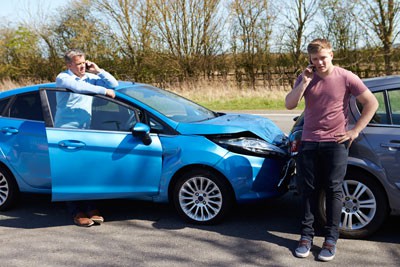 The scene immediately following a traffic collision is usually filled with chaos and concern, making it difficult to figure out exactly what the...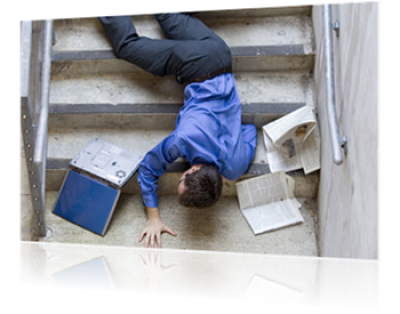 People experience all different kinds of personal injuries every day, and it's not uncommon to be stressed out and unsure of what to do in...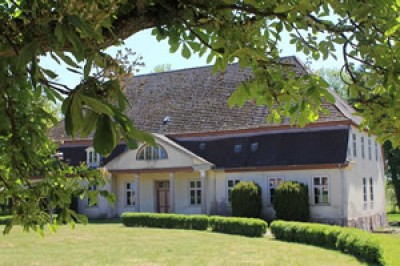 Buying a home is not a decision to be taken lightly. For most people, it will be the largest purchase of their lifetime, so it's critical that...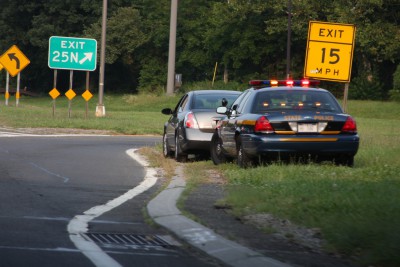 Drinking and driving is a serious offense in every state, and offenders aren't easily exonerated by the legal system. However, not every DUI case...
Personal injuries can happen anytime, anywhere. Whether you are involved in an auto accident, experience a slip and fall, encounter a dog attack...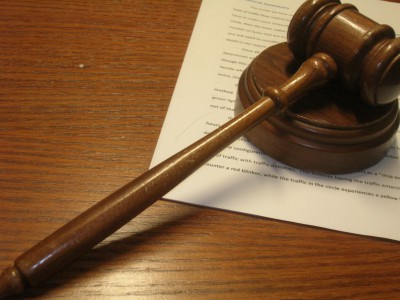 Redding personal injury lawyers represent individuals who have claims as a result of being injured physically or emotionally due to the negligence...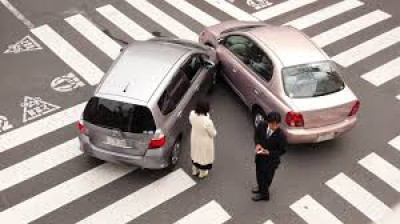 No matter how safe a driver you may be, there is always the possibility that misfortune can happen at any time as the result of faulty car parts...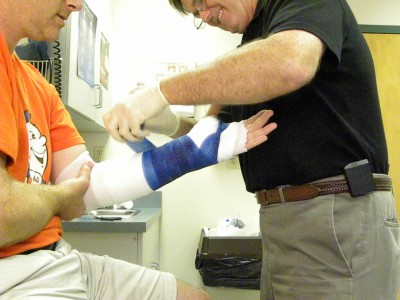 When a person is injured by another, the law provides a means of seeking compensation, known as damages, for those injuries and the detrimental...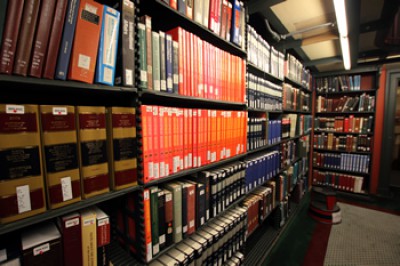 If you find yourself somehow wrapped up in a Redding criminal law case, there's a good chance that you won't be able to handle it on...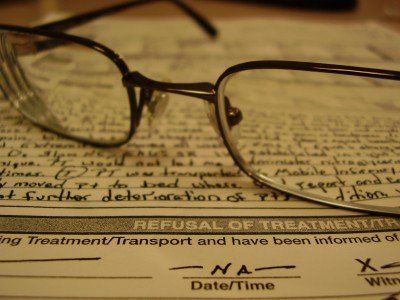 Compensatory Damages The word "compensate" means "to offset an error or undesirable effect". Compensatory damages...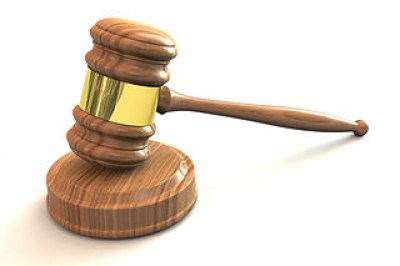 Compensatory damages are meant to offset an injury sustained by an individual. Actual damages, or damages which reimburse an individual for...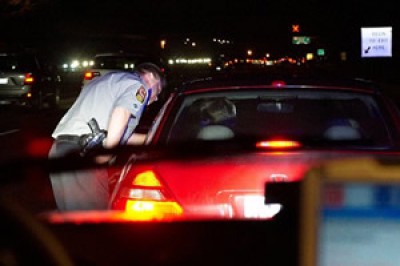 Driving under the influence is not a wrongdoing that is taken lightly no matter what state you're in, and it warrants serious consequences in the...