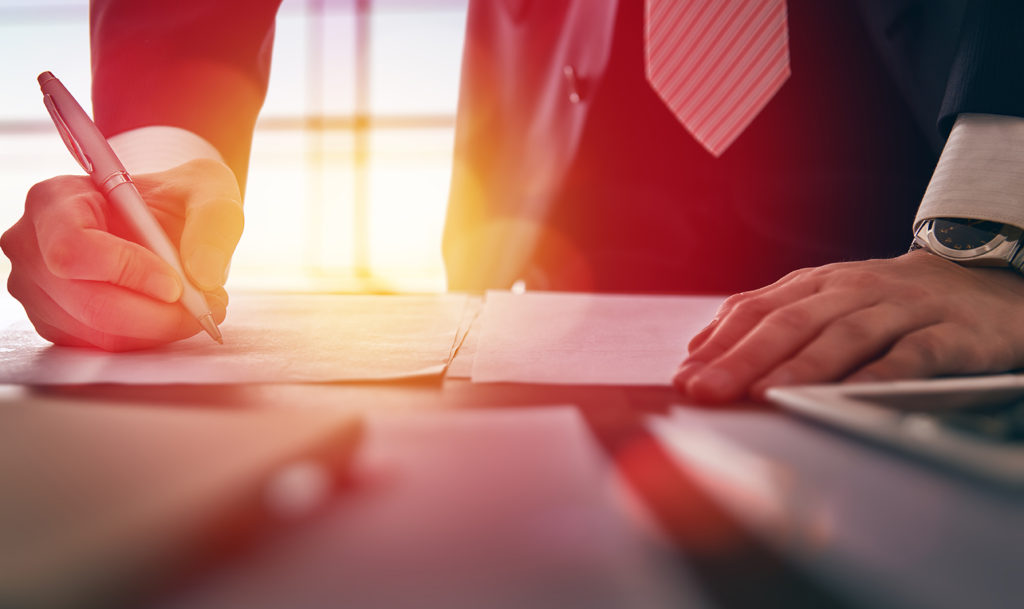 From transactions to disputes, real estate law in Red Bluff, California, involves a lot of paperwork and legalese that most private citizens just do not understand. If you are looking to buy or sell a piece of property, or need advice on a civil real estate matter, the experts at Mark Cibula, Attorney at Law, will make sure the process is as seamless as possible.
Reliable Review
From purchase and lease agreements to closing and evictions, real estate lawyers ensure that your paperwork is done correctly in order to ensure that your interests are protected to the fullest degree possible. The real estate lawyers employed by Mark Cibula are well-versed in the drafting and review of purchase contracts, financing agreements, and rental agreements. They will help you avoid legal traps by thoroughly examining your documents and providing the advice you need to avoid future issues.
Reputable Representation
Whether you are an owner or tenant, lender or borrower, hiring a highly-experienced real estate law firm may be your only chance at saving yourself from the undue time and stress associated with civil lawsuits. Your attorneys will not only prepare and file your paperwork with the courts, they will also negotiate with the opposing party on your behalf and represent you at trial if needed.
Your real estate case may seem simple enough, but there are some issues and documentation that can only be handled by a licensed attorney. No matter which side of a dispute you are on, the team of real estate lawyers at the law office of Mark H. Cibula, Attorney at Law, in Red Bluff, California, will provide you with the legal guidance necessary in the protection of your interests while also finding a resolution that works for everyone involved.