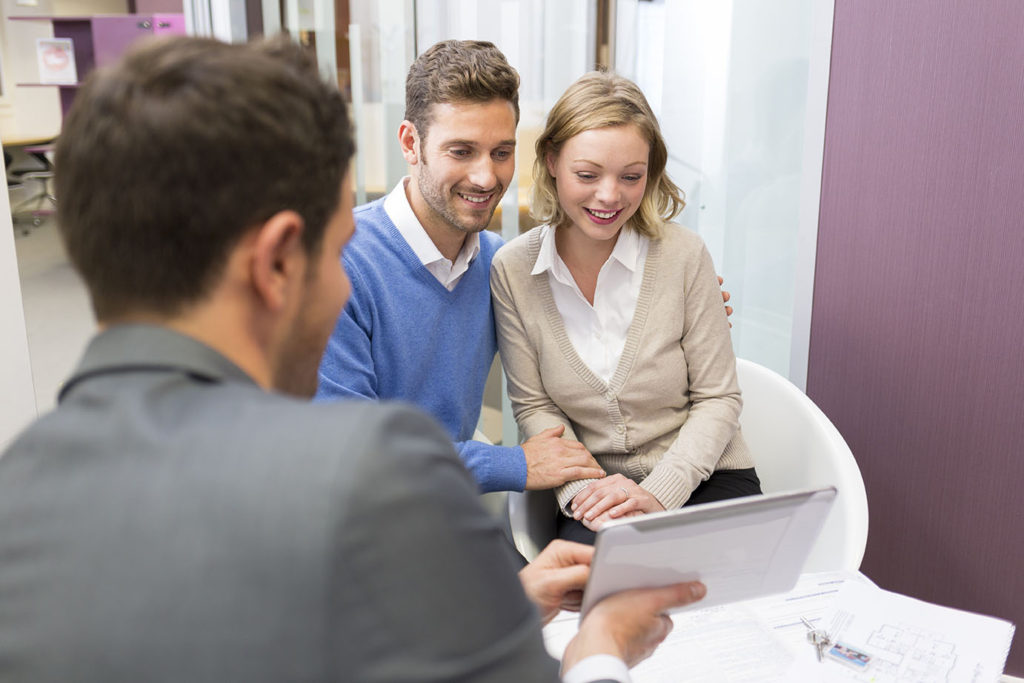 State regulations, shady characters, and contentious tenants, have made real estate law in Redding, California, a complicated, and often stressful, world for most residents to navigate on their own. A qualified lawyer such as Mark H. Cibula, Attorney at Law, has the education and experience to aid you in your fight – whether you are buyer, seller, landlord or tenant.
Transaction Review
From mortgage agreements to transfer documents, purchasing any type of real estate will involve a lot of legal language and fine print. If you or someone you know is looking to buy or sell a piece of property, Mark Cibula and his staff are equipped to prepare and review the documents associated with the transaction and will, therefore, protect your interests throughout the entire process. He will strive to help you achieve your real estate goals in a timely manner and help you find solutions to any problems that may arise.
Conflict Resolution
Sometimes, conflicts will arise after the real estate transaction has been completed. These conflicts can cost you both time and money. It may be days or even years, but a real estate lawyer will ensure that your legal rights are defended. He will bargain with opposing counsel to keep your case out of court and find a quick, but fair settlement. However, he will also draft pleadings, find experts, and participate in hearings and trials if necessary.
Don't let yourself get caught up in a costly real estate transaction. It is important to hire the appropriate Redding, California, real estate lawyer to help you through every step of the process and Mark H. Cibula, Attorney at Law, is more than prepared to do that for you. He and his staff will uphold the highest of standards in legal representation while protecting you from undue stress or financial hardship.