Depending on where you live and what you are trying to accomplish with a real estate transaction, you may need to hire an attorney to protect your interests during the process.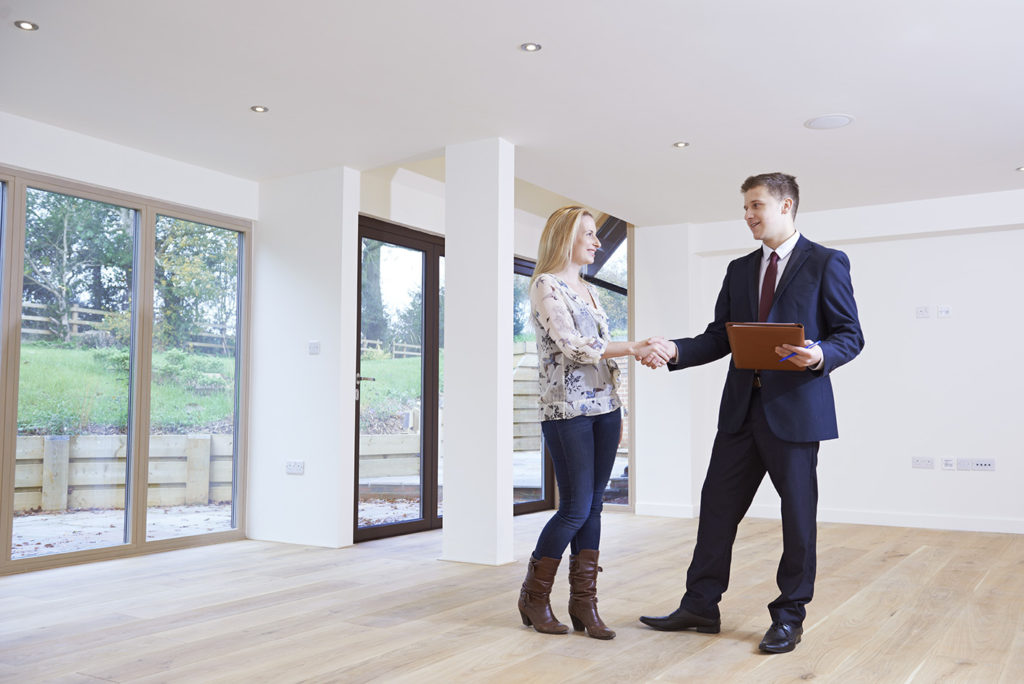 Some states require the use of a real estate lawyer for complex transactions while an attorney is flat-out required in others. There are also some instances when seeking the advice of a lawyer is in your very best interest.
Buyers
There are many types of real estate transactions for which buyers should consider hiring an attorney.
Understanding contracts and other documents, dealing with mortgage fraud and zoning rules, and verifying a lien, are just a few of the tasks a real estate lawyer manages on behalf of his clients.
For buyers, help understanding real estate law is important when dealing with a short sale, foreclosure, any possible title issues, or the purchase of commercial property.
On a more personal level, buyers who have filed for bankruptcy or have had a prior judgment filed against them are very much encouraged to consult with an attorney before making any real estate purchase.
Sellers
Sellers share many of the same reasons for hiring a real estate lawyer with their counterparts, buyers. Your attorney will review the contract, draw up the closing paperwork including the deed and power of attorney, and attend the closing to review the documents.
They will also arrange for insurance certificates and in some cases manage and disburse the money itself.
There are several cases in which a sale is occurring under special circumstances such as a property in distress or if the seller is the executor of a deceased owner's property.
Likewise, hiring a real estate seller is recommended if the seller has an uncooperative partner or would like to impose development limits. Obtaining the advice of an attorney is also a good idea if the property has been assigned any judgments or liens.
Investors
For the most part, real estate investment properties are worth more homes and small business locations.
Unlike real estate transactions carried out between standard buyers and sellers, the need for legal advice does not end for an investor after closing.
Real estate investors may need assistance in deciphering mortgage agreements and leases or dealing with liability issues for many years following a purchase.
Finding a local and highly experienced real estate attorney to assist in your next investment transaction may even put you into contact with other investors in your area and lead to future possibilities.
Whether you are a buyer, seller, or investor, hiring an attorney is in your best interests during your next real estate transaction if there are any chances of issues arising. An agent will have the knowledge for simple transactions, but any complicated matter should be taken to a qualified real estate lawyer for review.
Many of these attorneys will also offer legal assistance to landlords and tenants as well. Be sure to find a real estate lawyer with experience dealing with these transactions in your area. Your financial future may depend on it.