Despite their financial situation, age, or gender, any individual who has suffered injury due to the negligence or malice of another is entitled to compensation for the losses they have suffered.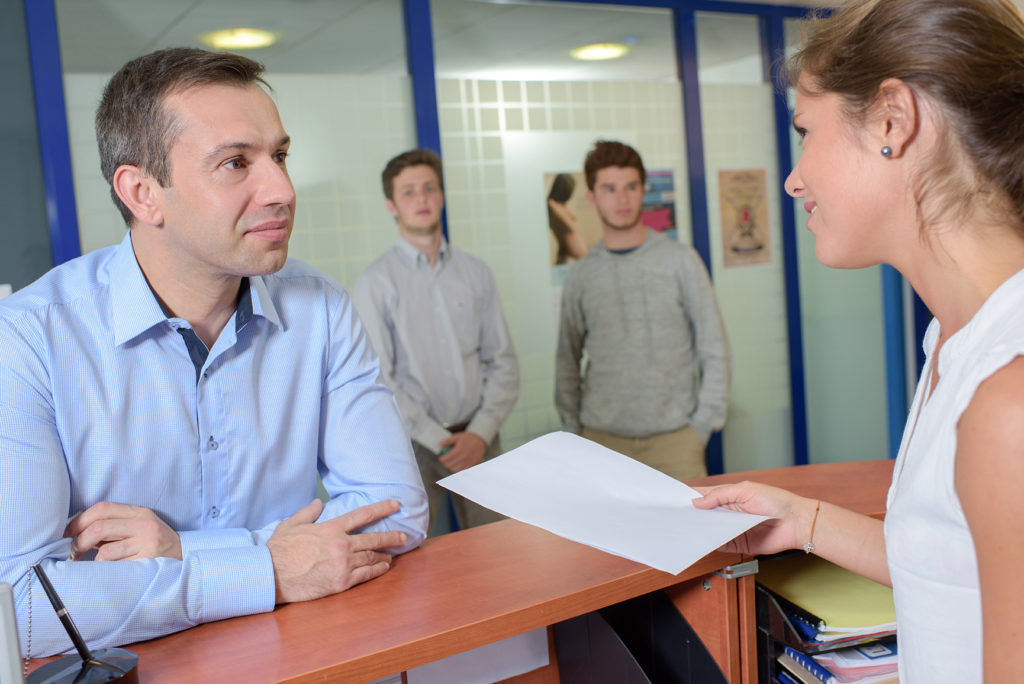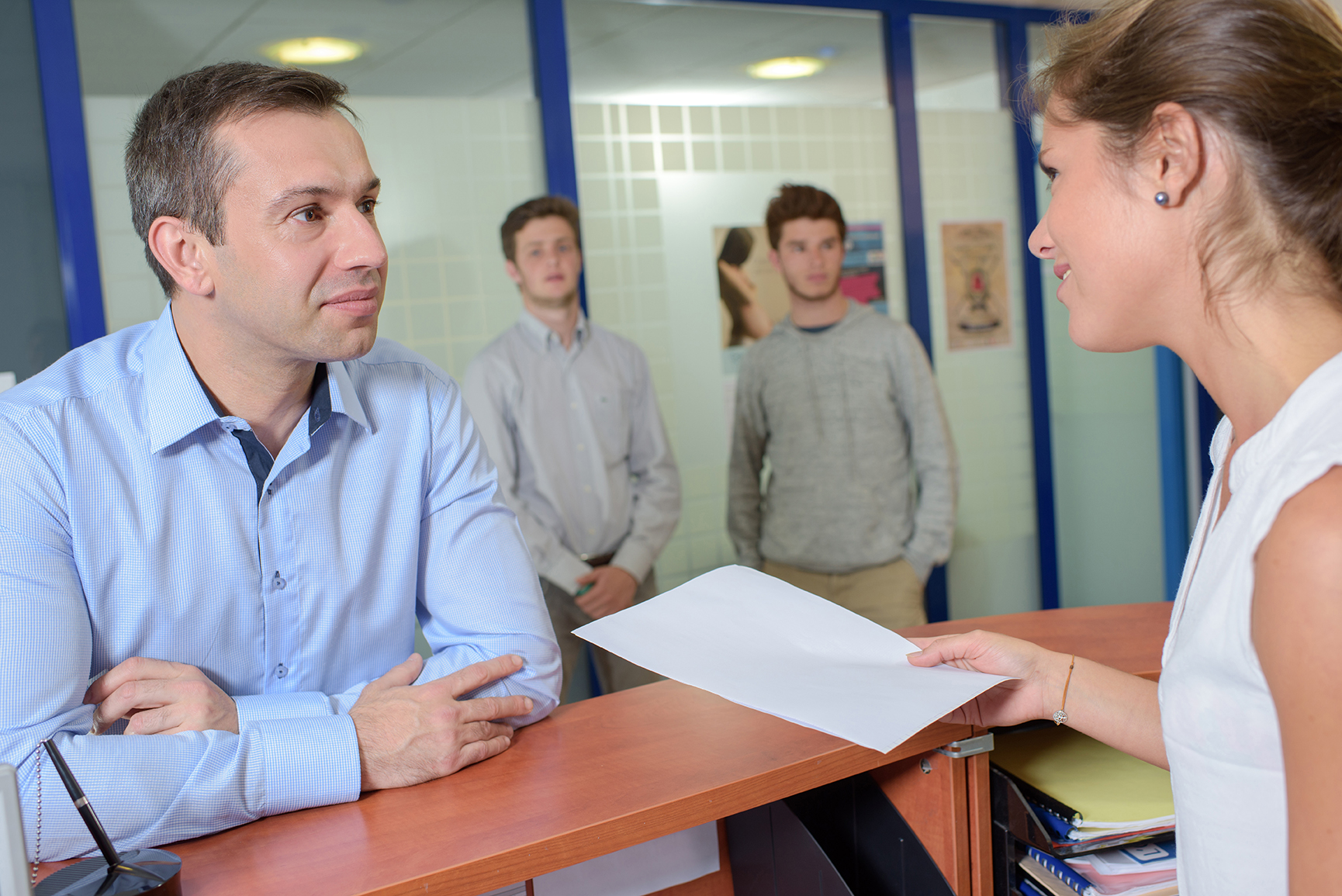 Unfortunately, there are times when the details surrounding a potential injury lawsuit can make it seem impossible to win in court. In these instances, seeking the services of an experienced attorney is often the only way to win a civil case.
Extensive Losses
The damages that lead most plaintiffs to file suit against those responsible do not have to be tangible and visible to the naked eye. Aside from the physical losses associated with personal injury, victims can also suffer severe emotional distress and financial hardship. A personal injury lawyer will consider all of these ill-effects in order to see that you are appropriately compensated for any property damage, medical costs, or lost wages that has resulted from your injuries.
Event Location
Personal injuries caused by the negligent or reckless behavior of another can occur anywhere. Many lawsuits stem from events happening near the home or in the workplace while others take place on privately-owned business properties or publicly owned spaces. Plaintiff's and their attorneys must consider the location of the injury as this detail will affect the strategies used in court.
Powerful Defendants
Attempting to sue a large corporation or government agency for injury or wrongful death may be the most difficult cases to navigate. The financial resources and access to legal expertise available to defendants of this type will far outweigh those of most victims. Anyone believing they have been injured by even the most powerful individuals or businesses has the right to a fair settlement and this just isn't possible without the help of an experienced personal injury attorney.
Insurance Involvement
The providers of vehicle, medical malpractice, and workman's compensation insurance are employed by those accused of causing the harm in a personal injury suit. As a result, the adjuster assigned to your case will not be interested in helping you, but is instead focused on retaining their usually high-paying clientele. They are well-trained in the art of minimizing payments and this reality leads them to offer plaintiffs small too-settlements in hopes of saving money for their company and the client.
Those who have been harmed at the hands of a negligent party have enough to deal with as they recover, try to care for their families, and navigate financial difficulties. Luckily, finding just the right personal injury lawyer can allow you to recover while fighting for the compensation you deserve.