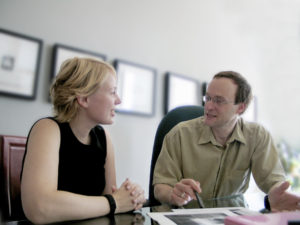 It is well known that California has some of the harshest penalties for those convicted of drinking and driving. Hiring an experienced Red Bluff, California DUI lawyer, is your first step to possibly having the charges against you reduced or dropped entirely. The office of Mark H. Cibula, Attorney at Law, is more than prepared to offer the defense necessary to get you back to your life and back on the road.
Reduce Stress
You may feel overwhelmed by the immediate suspension of your driver's license and the long list of upcoming court dates after being charged with a DUI. If you are able to post bail, you will be able to go on taking care of life's business, but if not, you will likely lose your job and maybe more. The highly experienced DUI lawyers that work with Mark Cibula know that a simple arrest does not mean you are guilty and will strive to keep you from losing the all important things in your life.
Increase Savings
Without proper representation, you may find yourself owing fines and fees totaling nearly $10,000 and your professional licenses could very well be revoked by the state as well. Additionally, a DUI conviction will cost you more for car insurance, that is when you are finally able to have your drivers license reinstated. The representation offered by DUI attorneys will provide you with the chance to keep your job and save your money throughout the process and beyond.
Whatever the reason for your arrest, you still have rights that need to be protected. You may have been erroneously arrested by law enforcement or perhaps their sobriety tests were inaccurate. Only a professional Red Bluff, California, DUI lawyer like those at the offices of Mark H. Cibula, Attorney at Law, have the expertise to handle your case effectively.