NOR CAL's AWARD WINNING LEGAL SERVICES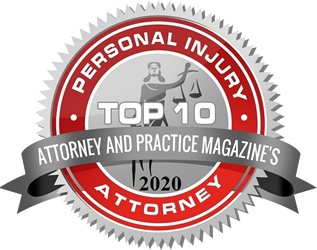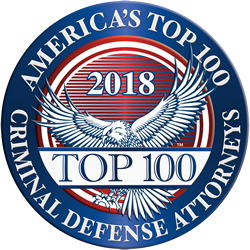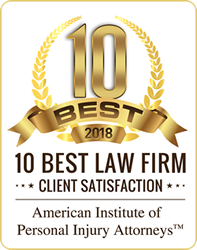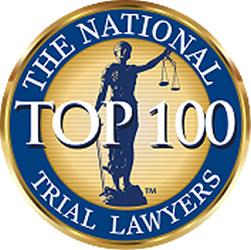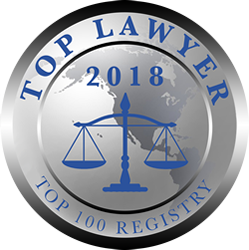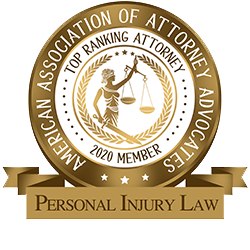 A LAW FIRM RICH IN HISTORY

Mark Cibula
A third-generation attorney in Redding, California
Fighting On Your Behalf
At the Cibula Law Firm, we will work hard on your behalf, with aggressive attorney services that bring results. As part of our commitment to our clients, we respond as quickly as possible and pursue high settlements for your legal needs, which may include:
READY FOR REAL HELP?
Many times people do not seek the guidance of an attorney for fear that doing so would be too expensive and complicated. At the Cibula Law Firm, we alleviate those fears immediately. During our first meeting you will find out whether your problem requires the assistance of an attorney and what we can do to help. Fees and costs are discussed up front. There is no "guessing" as to what your fee might be for our services.
Blog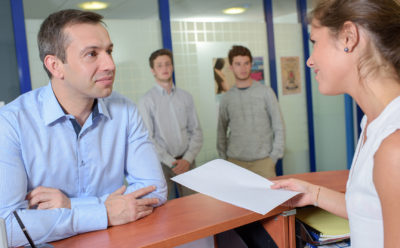 Despite their financial situation, age, or gender, any individual who has...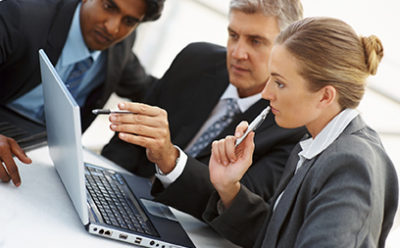 Following the resolution of a lawsuit, both plaintiffs and defendants...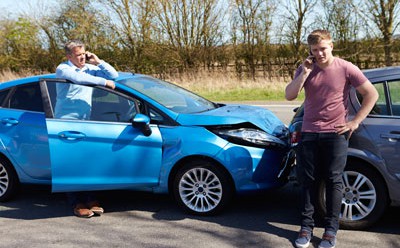 The scene immediately following a traffic collision is usually filled with...