Northern California Attorney Helping Fire Victims File Claims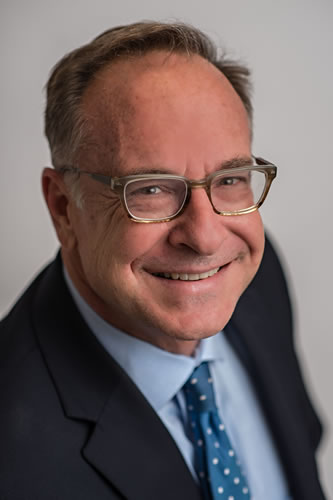 Notice to Fire Victims: We Fight On Your Behalf
Mark is a third-generation attorney in Redding, California
Please contact our experienced Nor Cal Fire Attorney, Mark Cibula, to learn more about how you may be entitled to compensation.
Mark has deep roots in NorCal and has provided effective legal representation to hundreds of Shasta, Tehama & Trinity County residents. Mark, whose own community burned in the Zogg Fire, has extensive experience representing Fire Victims. For Mark, it's "personal", and he understands what you're going through. Choosing the right lawyer can make all the difference.
Choose Experience. Choose Local. Choose Mark Cibula.
We look forward to getting to know you, answering your questions, and sharing how we can help.
Representing
Fire Victims
Taking care of our clients is our top priority.
We will work hard on your behalf to help with your claims. Mark knows first hand the devastation a fire can bring to a community. As part of our commitment to fire victims, we respond as quickly as possible and help you understand the actions we can take to make claims for your losses, which may include:
Wrongful death
The loss of use and enjoyment of your property
The cost to repair or replace your home & personal property
Personal injury
Lost wages
Loss of crops
Harm to pets or livestock
Emotional distress
Depreciation in the value of your land
Damage to trees, timber, or underwood
Business losses
Evacuation issues
NOR CAL's AWARD WINNING LEGAL SERVICES