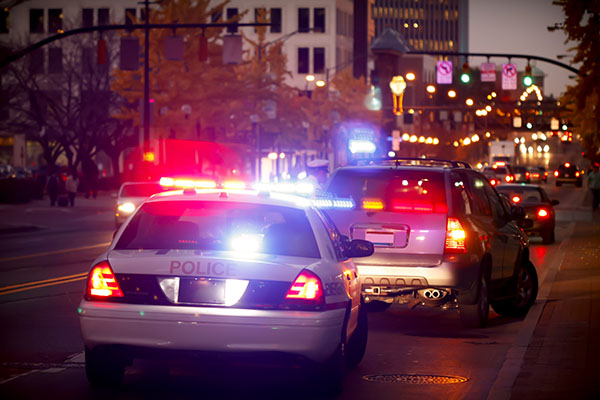 Facing a DUI charge in California does not necessarily mean that your driving privileges will completely disappear. In fact, alcohol breathalyzer and blood testing are prone to mistakes. Some drivers with certain medical conditions can also give false blood alcohol content readings. It is important for you to contact a DUI attorney/lawyer in Redding CA if you are faced with charges of intoxicated driving.
What to Expect During a DUI Arrest
Most cases in California begin with an arrest at a roadside checkpoint or traffic stop. Police officers will request you complete field sobriety tests. You will also be asked to blow into a breathalyzer. If you don't pass these tests, you'll be arrested and taken to the police station where they will investigate further. You'll be required to receive a blood test that confirms your intoxication level.
It is important you follow instructions given by law enforcement. Refusing any test can land you tougher California DUI penalties and may cause your driving license to be suspended for one year. Immediately contacting a DUI attorney in Redding CA will give you the best shot at a successful outcome.
Why Fighting DUI Charges Makes Sense
It is much better to seek legal support from a DUI lawyer in Redding CA to handle your case. Pleading guilty to DUI charges is never a good idea. 
Our legal experts at Cibula Law defend Redding CA successfully defend drivers against DUI charges. We have the necessary knowledge and experience for a positive outcome in your case. We have worked with DUI law enforcement officers, drunk driving prosecutors, and police toxicologists to solve even the toughest cases.
Don't Wait Until Your License is Suspended
Driving with a suspended driver's license in California can land you in jail. If your license gets suspended, you may be able to get a restricted license within 30 days. This is enough time for you to resume work activities and travel to court proceedings and alcohol programs as required by law. Your DUI attorney will be able to petition that your restricted license be granted sooner. Regardless of how long you have to wait, never drive on a suspended license.
Contact Us for Help with Your DUI Case
The detrimental part of a DUI conviction is the long-term consequences that impact your everyday life. You may suffer great damages if convicted and can be at risk of losing your financial stability and even the support of your family. A great DUI attorney in Redding CA helps you avoid both.
Call us for a consultation to explore your legal options on your DUI charges. We will be there every step of the way until your life can return to normal.