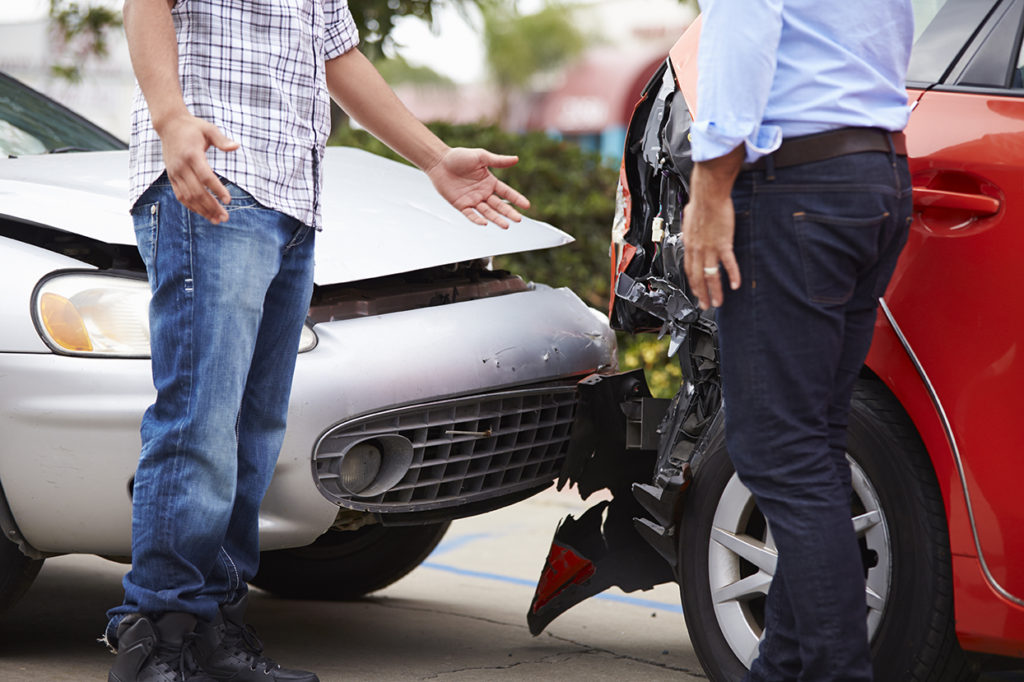 Too often, the stress of being involved in an accident, whether it results in minor injuries or a death, will cloud a person's thoughts. However, if you or someone has been injured and you believe someone else is at fault, you must remember that your time to file a lawsuit is limited. The Nor Cal accident lawyers at the office of Mark H. Cibula, Attorney at Law, are committed to providing you with expert representation in order to secure you a fair settlement while you begin the arduous process of healing.
Experienced Advice
Plaintiffs and defendants in civil cases come in all forms. You may find yourself involved in a case against a private citizen, a business, or an insurance company. Even if you are not sure you have a case, an accident attorney will offer the advice necessary to see that you are appropriately compensated for your injuries, damages, and emotional distress. He will determine how much your case is worth and do his best to see that you receive the settlement you deserve.
Aggressive Representation
Oftentimes, especially when dealing with large corporations and insurance companies, representing yourself is not the best idea. Whatever the case may be, Mark Cibula is more than prepared to file your claim, collect evidence, and negotiate with the other parties on your behalf. If you've suffered injuries from a collision caused by another party's negligence or misconduct, his high-caliber staff of accident lawyers will handle the paperwork, hire experts to review your case, and represent you at trial if needed.
Seeking compensation for your injuries can be a long and delicate process, but Mark H. Cibula, Attorney at Law, and the accident lawyers employed by his firm, will welcome the chance to investigate your case and negotiate with opposing parties in a way that will provide you with a quick and favorable result to your case.