Good people sometimes find themselves being arrested for crimes. Many are unaware that a crime has been committed, while others simply were not involved. Unfortunately, private citizens usually know very little about navigating the criminal court system, if anything at all.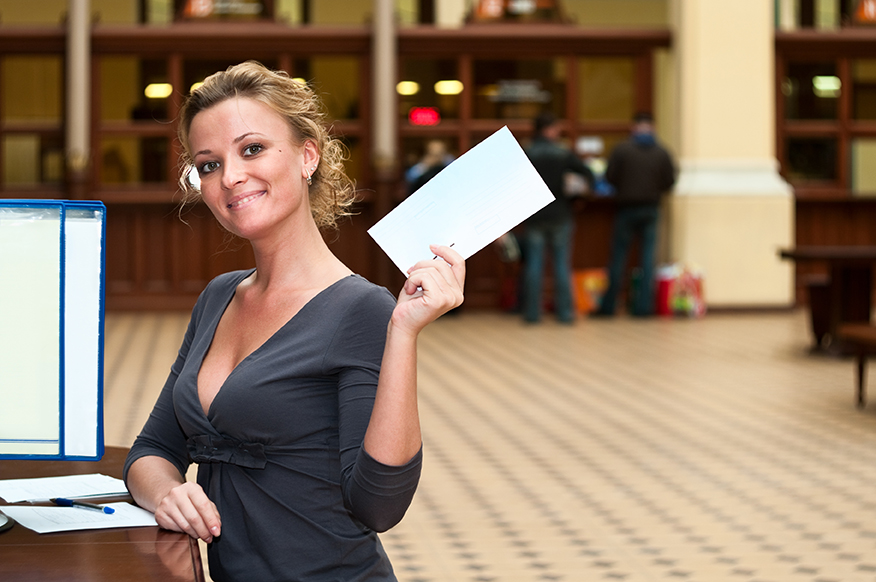 Those involved in a criminal case, especially those carrying serious charges, really have no choice but to take advantage of the skills possessed by an experienced lawyer.
1. Opening Communication
A good criminal defense attorney always has his client's best interest at heart. For this reason, they will immediately open an honest line of communication with each client. From the initial consultation, he will inform you of your rights and let you know what fees and expenses you may incur while fighting your case in court.
Additionally, successful attorneys will discuss, plan, and execute a plan of attack with the client's full assistance and agreement. They also make themselves available for any questions or concerns you may have during the course of fighting the charges against you.
2. Focusing on Clients
Unlike public defenders, established private attorneys are free to choose their caseloads. If a lawyer is operating his own firm he clearly does not need any more training to practice law. They have the education and reputation required for limiting the number of clients they are representing at any one time.
These attorneys are in full control of their calendars, without pressure from supervisors, allowing them to fully focus on the clients they choose to represent. Conversely, public defenders do not have the time necessary to offer this high level of personal representation.
3. Effective Representation
Sure, the public defender's office in your area provides many suspects with the free legal help to which they are entitled. However, these fresh faces are rarely prepared to represent clients charged with more serious crimes.
Many public defenders have only recently obtained their degrees and few have any real-life courtroom experience. If possible, those arrested for allegedly perpetrating a major crime must consider employing a private attorney in order to ensure they are being effectively represented in court.
If you are arrested for a crime, you may very well do yourself more harm than good if you try representing yourself in court. Only a qualified criminal defense attorney will know how you should proceed and how to put together a solid case in order to secure the most favorable outcome possible.