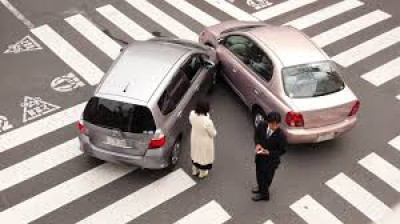 No matter how safe a driver you may be, there is always the possibility that misfortune can happen at any time as the result of faulty car parts...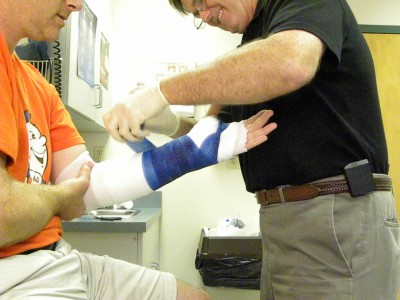 When a person is injured by another, the law provides a means of seeking compensation, known as damages, for those injuries and the detrimental...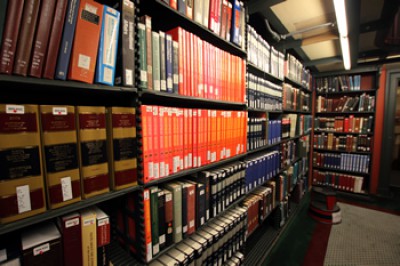 If you find yourself somehow wrapped up in a Redding criminal law case, there's a good chance that you won't be able to handle it on...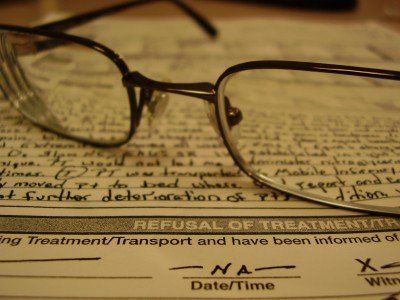 Compensatory Damages The word "compensate" means "to offset an error or undesirable effect". Compensatory damages...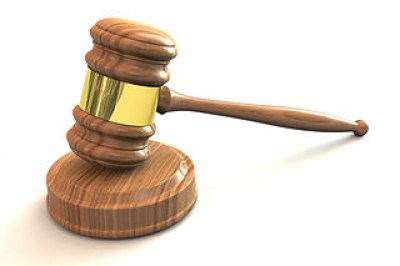 Compensatory damages are meant to offset an injury sustained by an individual. Actual damages, or damages which reimburse an individual for...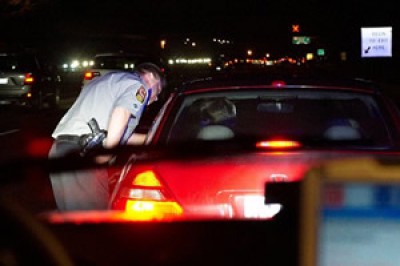 Driving under the influence is not a wrongdoing that is taken lightly no matter what state you're in, and it warrants serious consequences in the...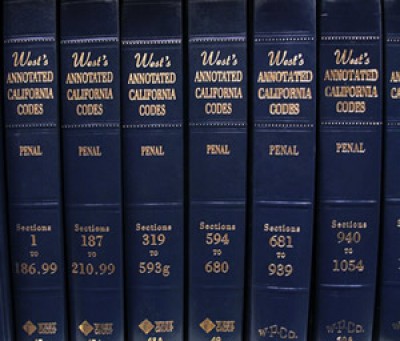 Accidents can happen any time, any place, and sadly, some of them result in pretty serious injuries. Whether you were involved in a car crash...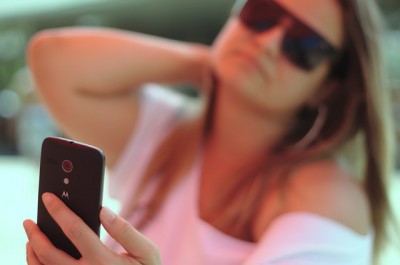 A lot of people spend a good portion of their day scrolling through various social media sites, catching up with friends, sharing the latest news...
With February being Aggressive Driving Month, it's a good time to call attention to the increase of aggressive driving behaviors that are being...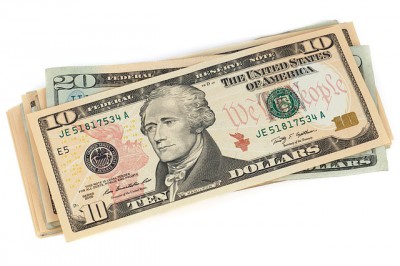 The monetary compensation imposed by law for loss or harm resulting from injury to person, property, or reputation is known as...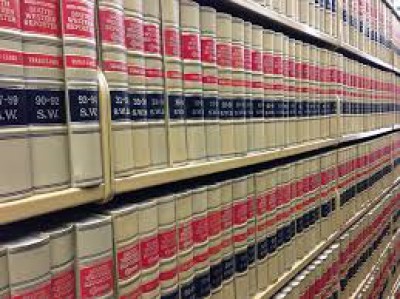 Negligence is the failure to use reasonable care to avoid a foreseeable harm to person or property. To prove negligence, several criteria must be...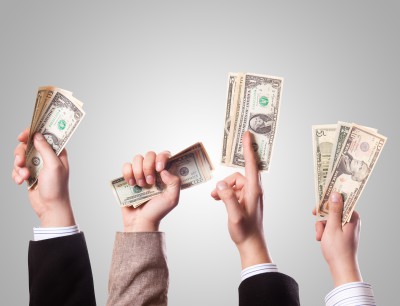 Nature, Extent, and Duration of Injury In a personal injury case, the most important factors which determine the amount of damages awarded to the...